Humphreys & Riddoch Laboratory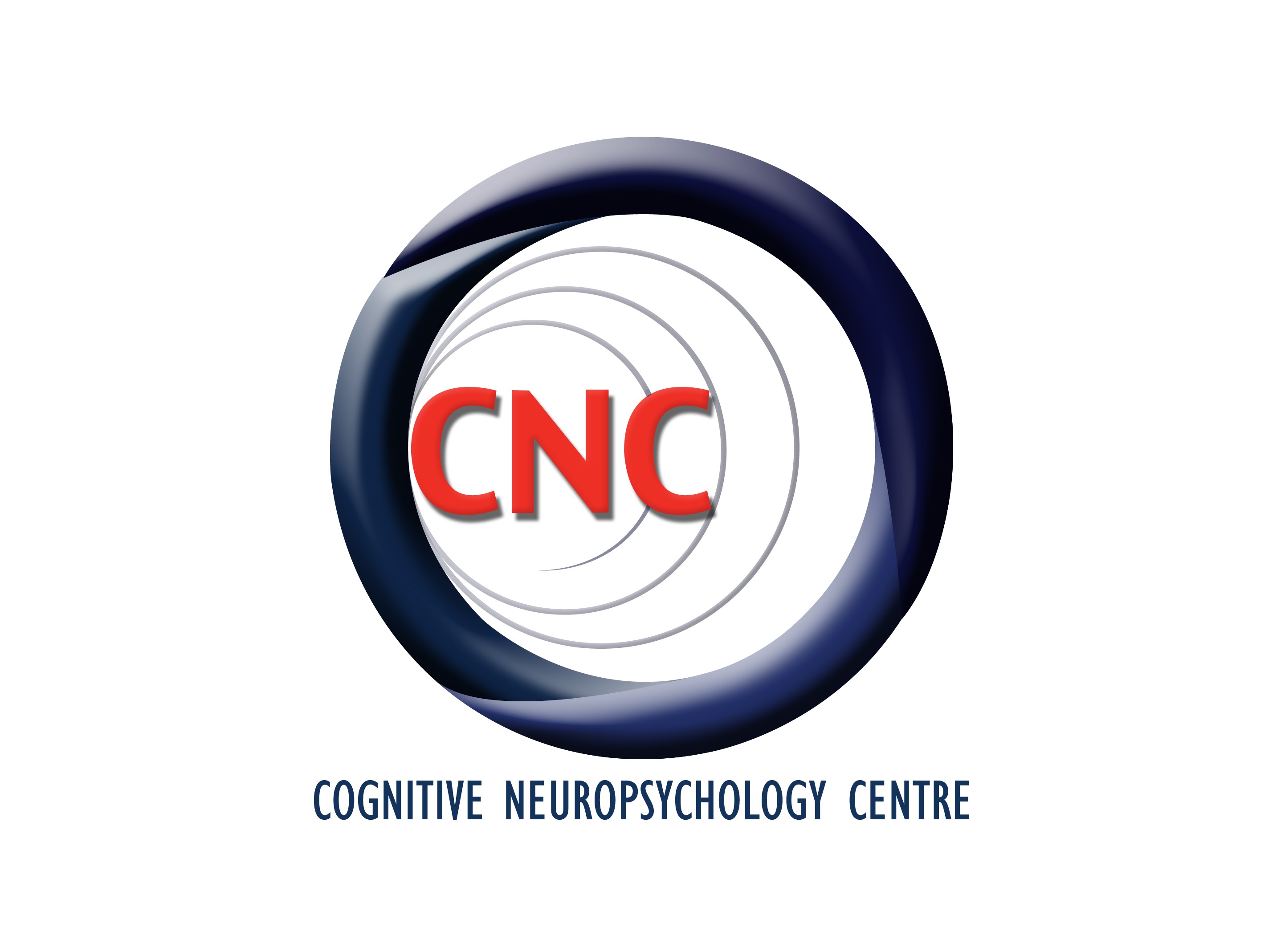 The lab published the BCoS battery in 2012
Is a part of the Oxford Cognitive Neuropsychology Centre
Group members won the British Psychological Society's Cognitive Psychology Prize in 2012
Research in the Humphreys/Riddoch lab spans both basic and translational cognitive neuropsychology and neuroscience. The lab has facilities for neuropsychological studies, brain stimulation (e.g., trans-cranial magnetic stimulation, trans-cranial direct current stimulation), and measuring upper limb and eye movements. In addition to their basic laboratory work, researchers in the group support the clinical screening of stroke patients across the Oxford region as well as experimental medicine studies into novel rehabilitation techniques.
Our basic research covers topics include: attention, action, object recognition, aspects of language processing and reading, memory and social cognition. This work is often driven by questions raised from neuropsychological studies of individuals with acquired disorders of cognition which are then explored at functional and neuroanatomical levels using a range of techniques including psychophysics, trans-cranial magnetic stimulation, structural and functional neuroimaging (MRI, MEG and EEG), and computational modelling.
The Humphreys/Riddoch lab published the BCoS battery in 2012, which provides a novel overall cognitive profile for patients after stroke and is currently producing both more detailed (BCoS2) and more rapid (BCoS-lite) measures for use in clinical settings
The Humphreys/Riddoch lab is part of the CNC and funded by grants from the NIHR, the EU, the Leverhulme Trust, The Wellcome Trust, and the Stroke Association. The CNC and forms part of the new Oxford Cognitive Health Clinical Research Facility (OCHCRF).

Group members have recently won the British Psychological Society's Cognitive Psychology prize (2012) and the Donald Broadbent prize from the European Society for Cognitive Psychology (2013).
VOLUNTEERS
We always require volunteers to participate in our research studies. What is involved? Healthy volunteers will be asked to participate in short memory, attention, and language tests, which are fun to do and may keep you mentally fit!
Related research themes