Emotions & Affective Neuroscience
Anxiety
Depression & Mood Disorders
Individual Differences
Resilience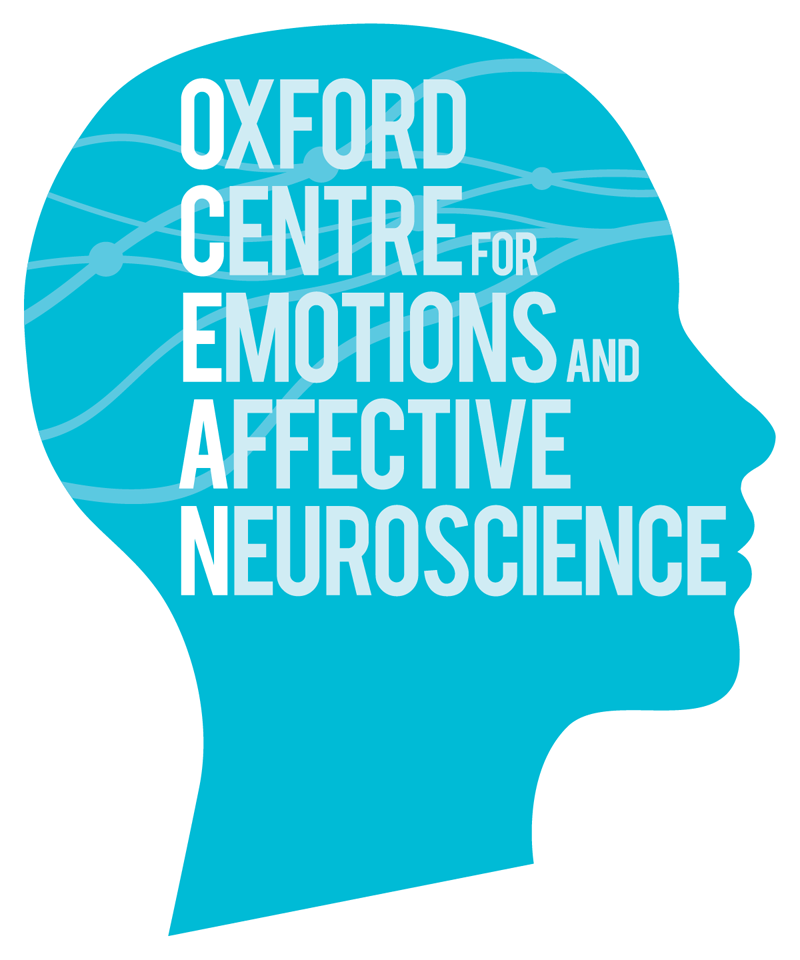 Established in 2013
Awarded the ERC Advanced Investigator 2013
Research supporting the CogBIAS Project
Prof. Elaine Fox
The Oxford Centre for Emotions and Affective Neuroscience (OCEAN) aims to understand why some people are resilient and able to withstand whatever life throws at them, while others are emotionally vulnerable and at risk of developing anxiety disorders and depression. We use a variety of multidisciplinary approaches utilizing methods from cognitive psychology, neuroscience and molecular genetics to understand human emotions and affective reactivity across the lifespan.
Our research focuses on cognitive approaches to emotional vulnerability and emotional resilience. The general research strategy is to a) identify specific "toxic" cognitive biases that are associated with heightened anxiety, depression and addiction risk,  b) investigate whether these biases can be modified, c) identify whether these changes at a cognitive level lead to a reduction in emotional vulnerability, d) identify the specific cognitive biases that are associated with resilience and optimal mental health and well-being, e) study the specific genetic profiles that are associated with these potentially toxic and beneficial cognitive biases, and f) determine whether we can boost resilience by re-training certain cognitive and neural mechanisms.
Professor Elaine Fox was awarded an ERC Advanced Investigator Award in 2013, to support the CogBIAS project, which investigates the cognitive, neural and genetic mechanisms underlying emotional vulnerability as well as optimal mental health. This project is currently underway and the OCEAN is currently recruiting schools to take part in a longitudinal study of emotional vulnerability and resilience. Various studies with adults are also underway.
OCEAN News & Media Coverage
Elaine Fox discussed Depression: Nature and Nurture with Comedian Ruby Wax in an event hosted by Salon London and supported by the Wellcome Trust Hub at the Latitude Festival in Suffolk on 17th July http://www.latitudefestival.com/line-up/artist/salon-london-depression-nature-nurture-genetics-ruby-wax-and-prof-elaine-fox
DPhil student Lauren Heathcote appeared on the BBC South Today recently, talking about her new research on children with chronic pain. Lauren is conducting a large, randomised controlled trial of a novel computerised intervention, Attention Bias Modification, for children with chronic pain. The trial is funded by the UK-based charity Action Medical Research http://www.action.org.uk, and is taking place at the Nuffield Orthopaedic Hospital. Lauren also appeared on BBC Radio Oxford to discuss her research: http://www.bbc.co.uk/programmes/p027tvtv
Books
Emotion Science: Academic Book by Elaine Fox Rainy Brain Sunny Brain by Elaine Fox
Related research themes