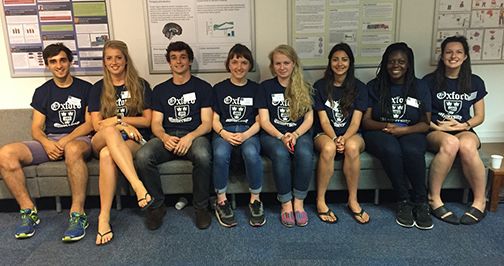 The next University Open Days will be held on Wednesday 27 and Thursday 28 June 2018 and Friday 14 September 2018. 
As a part of the University's Open Days, the Department of Experimental Psychology welcomes visitors who are thinking of studying a BA Experimental Psychology or a BA Psychology, Philosophy and Linguistics degree. 
This year the Departmental Open Days will be held in the Examination Schools, High Street, Oxford. Find our schedule for the June dates here.
Should you require any advice before then, please do not hesitate to contact us.