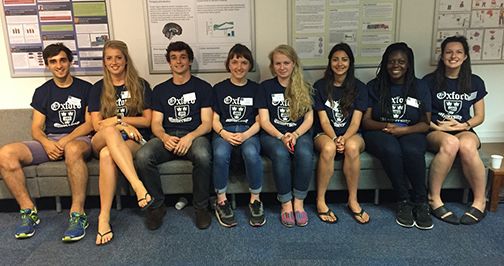 The next University Open Days will be held on Wednesday 28th and Thursday 29th June 2017 and Friday 15th September 2017. 
As a part of the University's Open Days, the Department of Experimental Psychology welcomes visitors who are thinking of studying a BA Experimental Psychology or a BA Psychology, Philosophy and Linguistics degree. A program of events and the Open Day location will be released shortly. 
Should you require any advice before then, please do not hesitate to contact us.