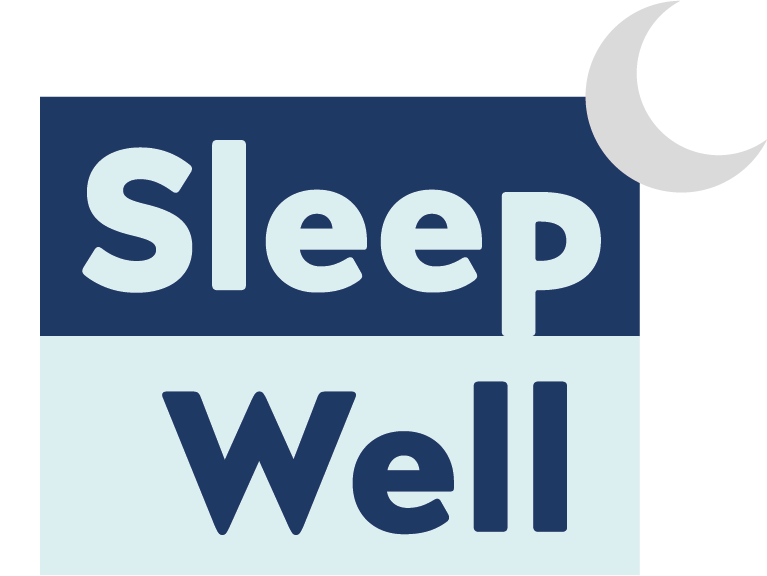 Poor sleep is a casual factor in many mental health problems. Treating sleep problems leads to improvements in mental health. We want to find out if treating sleep problems reduces the risk of developing a serious mental health problem in young people who are having psychotic-like experiences (such as feeling excessive mistrust, or hearing voices).
In an initial case series with 12 young people, the results of our newly developed a psychological intervention for sleep problems were highly promising. Interviews with the people who participated in the case series found that the intervention was engaging and sleep problems were something that young people wanted support with.
The SleepWell trial will now work with forty young people (aged 14-25 years) to test the feasibility of treating sleep problems in young people at high risk of psychosis. The results of this study will determine whether a larger and more conclusive trial of our psychological intervention can take place. Details of how we will carry out the study can be found in our published trial protocol.
The SleepWell trial is funded by the NIHR Research for Patient Benefit (RfPB). We work with the McPin Foundation to involve young people in the design and delivery of the project.
Read the results of our 12-person case series.
Find out what it was like to have the treatment for sleep problems.
The SleepWell trial is registered with the ISRCTN.
If you have any questions about any aspect of this project, please contact the study team at sleepwell@psych.ox.ac.uk.
SleepWell is on Twitter: @SleepWell_Study